Teaching "Linux for Scientists" at NIHES in Rotterdam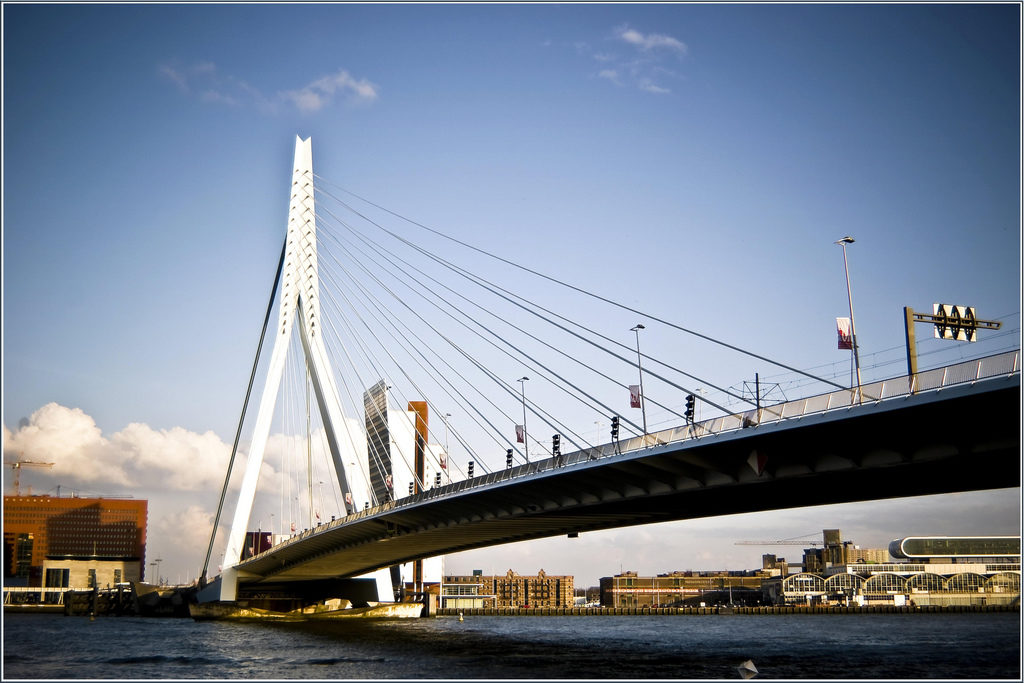 In two weeks' time, on Wednesday 26th and Thursday 27th of January, I will be two full days at the Erasmus Medical Centre, Rotterdam. I will be teaching the course Linux for Scientists for students of the Netherlands Institute for Health Sciences (NIHES) MSc programmes.
I started developing this course back in 2010, when I was still working at the Erasmus MC. Back then, Aaron Isaacs, a colleague of mine asked whether I could teach some Linux command line tricks to the members of the Genetic Epidemiology group. Word soon spread and already one year later, the course was a compulsory part of the Genetic Epidemiology specialisation of the NIHES Master of Science in Health Sciences programme. Since then it has been given every year, except for 2020 and 2021 because of the COVID-19 pandemic. And that makes this year's edition to tenth anniversary of the course.
The course is aimed at beginners, although I'm flexible if it turns out some of the students already have some experience, so that each student can work at their own pace. The main goal is to make people feel comfortable with the (Bash shell) command line so that they can move around the file system, organise their work and run analyses on e.g. the small cluster of the Epidemiology group at the ErasmusMC, or at large clusters like the Lisa cluster at SURF, the organisation for IT in Dutch education and research.
Over the first few years I created several handouts and exercise and by 2016 Yurii and I decided it would be worth to put this in the form of a book and share it with the community. The book can be found at Zenodo under DOI 10.5281/zenodo.1412441. I try to update it a little bit every year.
Image source: User Huee on Creative Commons.org, CC-BY 2.0 licence.