The 11th edition of the "Linux for Scientists" course is coming up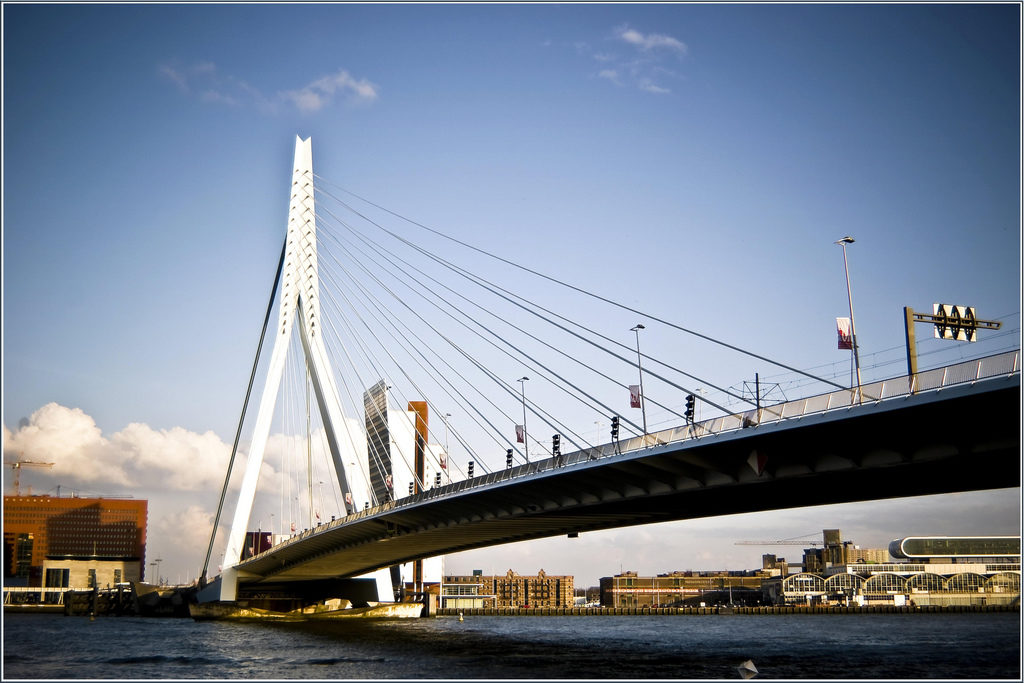 In a little more than two weeks from now I will be at the ErasmusMC university medical centre to teach the "Linux for Scientists" course. The EL016 course, as it is officially called, consists of two full days of teaching and practice and is scheduled on January 31st and February 1st, 2023. It is part of the MSc programme offered by the Netherlands Institute for Health Sciences (NIHES). Applications are still open for a few days. More information on the procedure can be found here.
This is one of my favourite courses to teach. Not only because it is a topic close to my heart, but also because I enjoy interacting with the students, many of which have never used Linux before, or, in fact, any command line tool at all. Many are medical doctors or biologists by training who now need to learn to be comfortable with bioinformatics tools, which leads to many interesting discussions. Teaching a topic from scratch certainly has advantages.
For those that already got their feet wet because they had to run some analysis for their PhD project, this course gives the necessary background and explains some of the foundations of working with the Bash shell. Often this leads to aha moments: "Oh, so that is why this is done in this way!". And even for the one or two students that do have more experience, I always try to find more advanced topics like version control with Git, shell brace expansion or how to use regular expressions.
For those interested, the book I created for this course can be found on Zenodo under DOI 10.5281/zenodo.1412441. I try to update it a little bit every year.
Image source: User Huee on Creative Commons.org, CC-BY 2.0 licence.