Teaching at the "Advances in GWAS" course in Rotterdam next week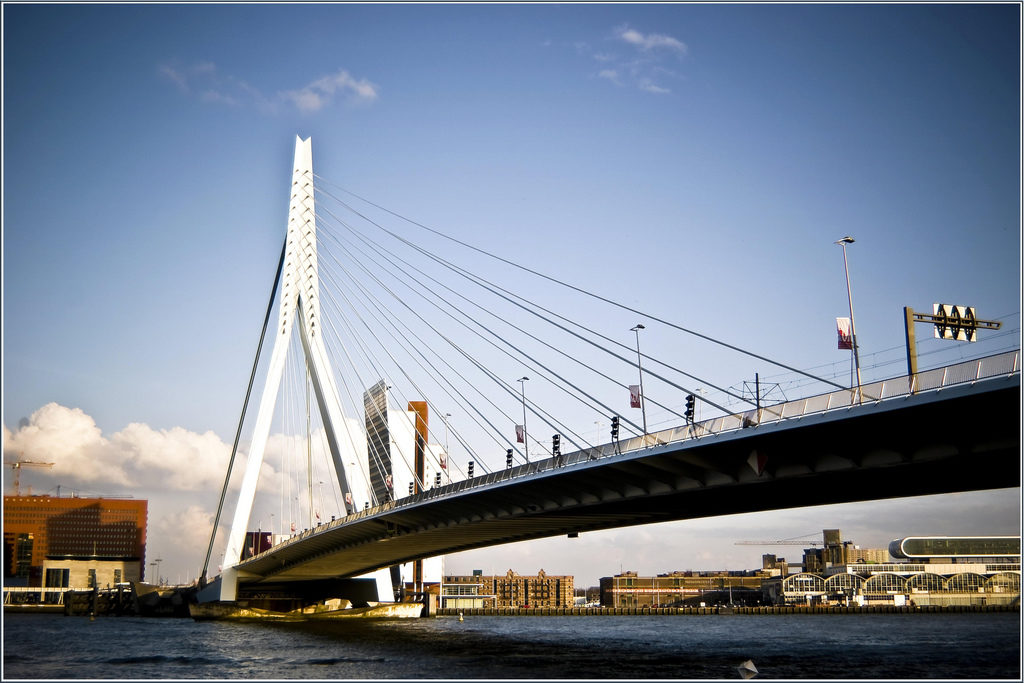 Next week (starting Monday January 30 2017) Yurii and I will be in Rotterdam at the Erasmus University Medical Center where we will teach in the "Advances in Genome-Wide Associations" course of NIHES1. This course is part of the Master's programme in Health Sciences and is compulsory for those who follow the specialisation "Genetic Epidemiology".
We will be giving lectures and exercises on Monday, Tuesday and Wednesday. Some of the topics we will cover are:
quality control of GWAS array data
statistical significance, power and coverage
genetic imputation and analysis of imputed data
dealing with stratification
meta-analysis for GWAS
On Thursday and Friday other speakers will build upon our lectures and introduce more advanced topics like Genome-Wide Inferred Statistics for functions of multiple phenotypes, the gut microbiome, eQTLs and more.
So if you are in the neighbourhood of the Erasmus MC next week, let us know! It would be great to have a chat.
Image source: User Huee on Creative Commons.org, CC-BY 2.0 licence.
Footnotes